Start Your Jewellery
Making Journey
Looking for beads for jewellery making? You've come to the right place. Not
only do we sell beads, but all the tools, findings and kits you'll need
whether you're a beginner or an advanced jewellery maker.
Beads for Jewellery Making
Browse our large selection of beads and bead collections and find everything you need to make your own beautiful jewellery.
Choose from a huge range of metal beads, glass beads, spacer beads, crystal beads, seed beads, acrylic beads, clay beads, diamante beads, semi-precious beads, stone effect beads, wooden beads, speciality beads and beading kits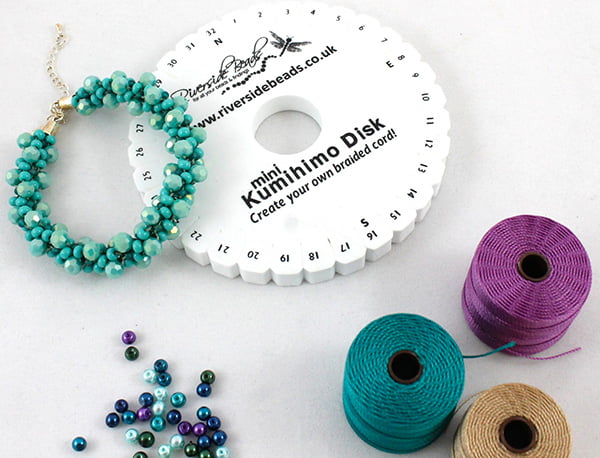 Teal flower
fairy charm kit
Netted bead
weaving
jewellery kit
Jewellery makers commonly enjoy making earrings, necklaces and bracelets. Just a single one/pair for yourself or several for gifts for friends and family.
New in, we have Bumble the Beaded Bee earring kit which makes 10 cute little bee earrings.
And if you fancy giving macrame a try our Double Strand Macrame Bracelet kit is perfect for you to learn and develop your braiding techniques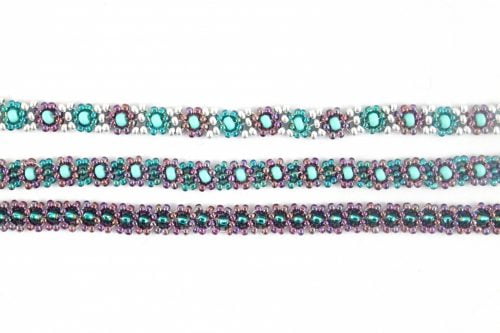 Fancy a go at beadweaving? Try our Daisy Chain Beadweaving Necklace kit. It makes six necklaces which can be created in various colourways. The kit is simple to use and includes a section of Preciosa seed beads and a pattern with easy variations.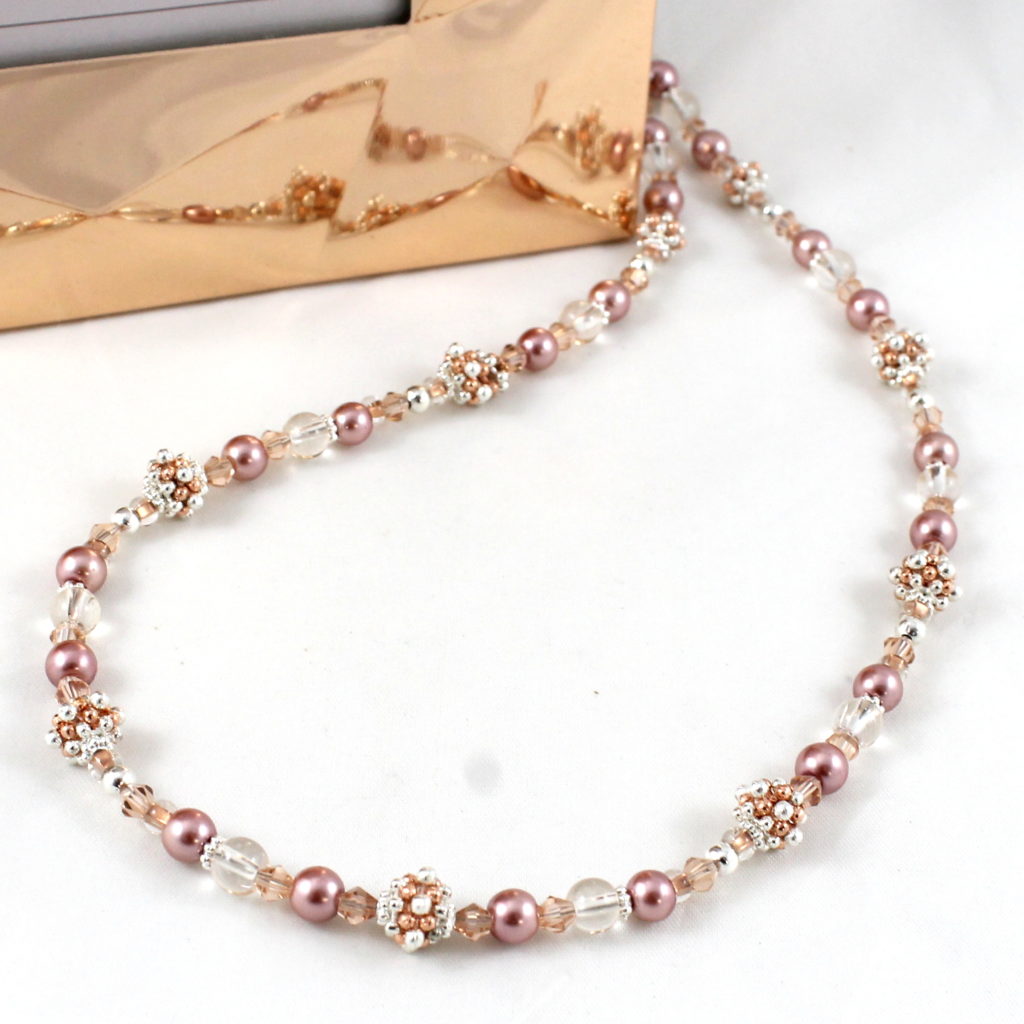 Sparkle Spacer
Jewellery Kit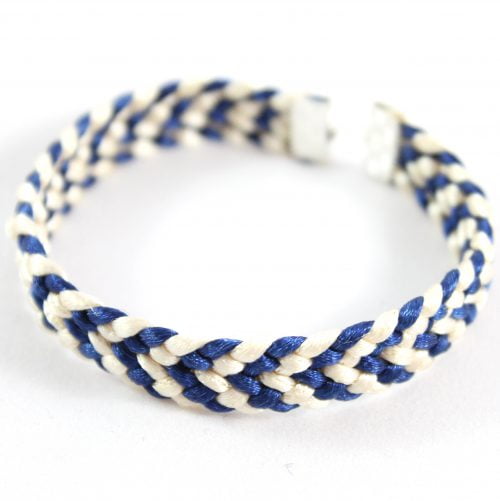 If you need help with anything our team are on hand to guide you every
step of the way of your jewellery-making journey – or you can join our
growing FB community where you'll find me and the team sharing live
videos and workshops to help keep you inspired and challenged with
new techniques and trends.
It's a good idea to buy some general equipment whether you are a beginner or advanced beader. We recommend buying good quality tools that will last you for years.
Our popular bead boxes are available on subscription
or as a one-off. You will get a complete jewellery making kit with instructions delivered to your door!
How do I learn new beading techniques?
As you progress on your beading journey you may want to try different techniques. We have thousands of beads for jewellery making available for whatever technique you chose. Kumihimo beading and braiding is hugely popular as is macrame, bead stringing and needle and thread beading.
To learn more we offer workshops, online tutorials and books.